This article is about choosing the best outdoor ping pong tables. It's a great way to entertain your friends or family with a fun game of outdoor ping pong.
You can also use it as a backyard party area for birthday parties or barbeques. It will be a great place for your kids to play and enjoy themselves while you relax and have a drink.
Some of the most important features are explained here.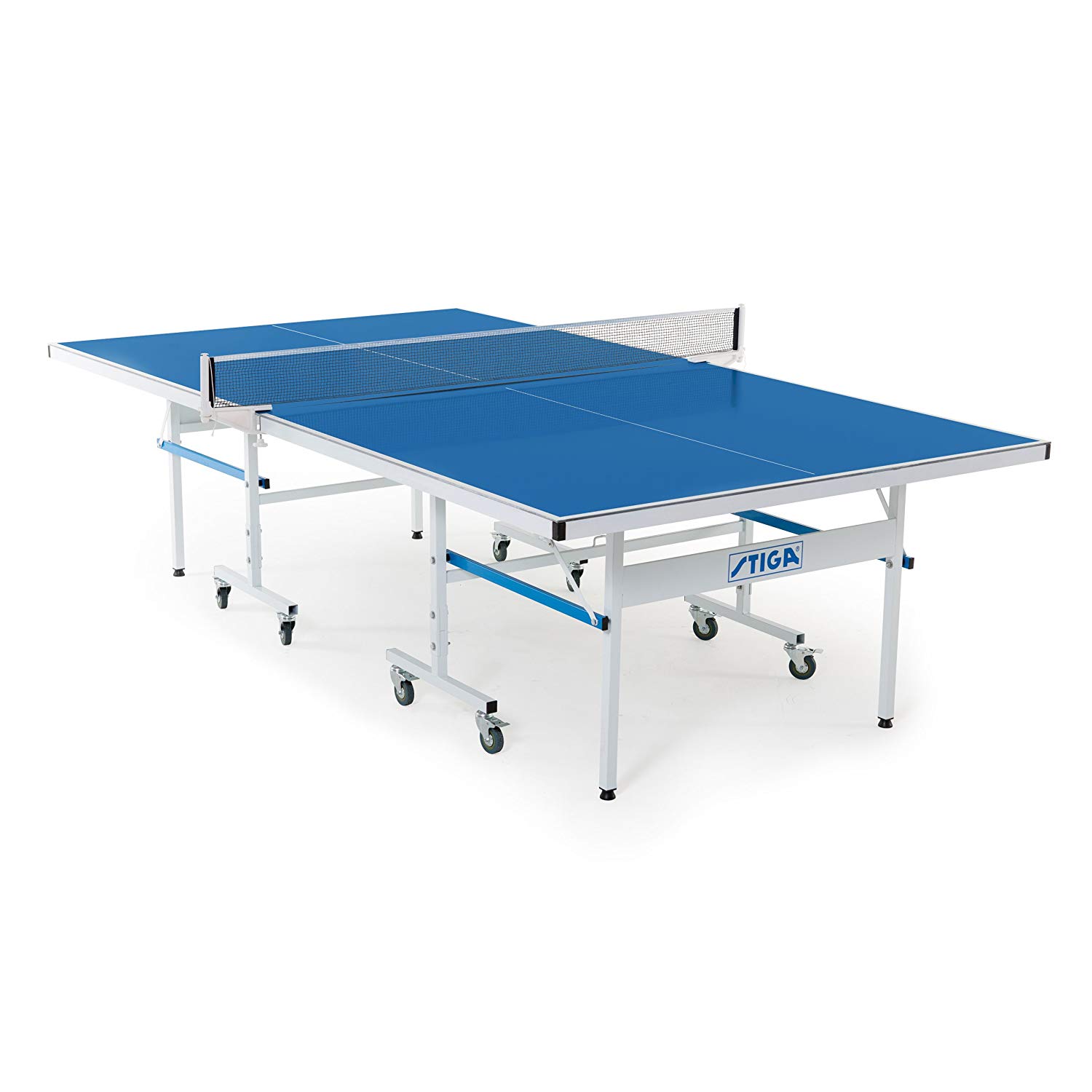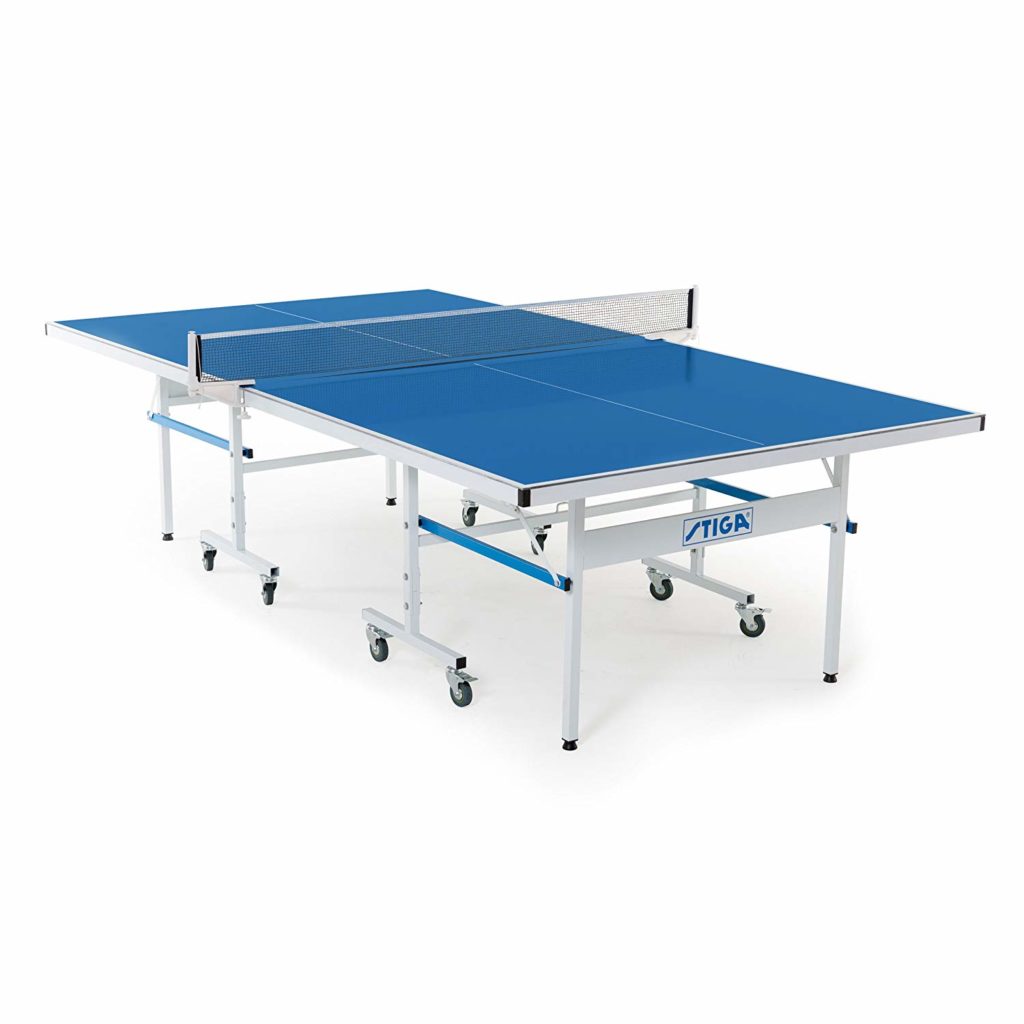 An outdoor table consists of a table, frame, folding mechanism, wheels, net, and accessories. Tables can be categorized by their design, intended use, and price. These are the specifications to consider when choosing a table for your backyard or a dozen for your commercial properties.
Table Design Outdoor Play
There are different categories for outdoor tables based on their design.
Two-piece tables are the most common design among the lower-end tables. Each half is folding on its own. The two halves can be pushed together to create the most compact storage. Each half of the weight is manageable. The design is very popular.
The tables have a fold-up mode for solo practice. One-piece folding tables are usually mid-range to high-end, but some low-end tables also share this design. The two table halves are connected.
One-piece folding design tables are a very secure option that can still be portable. One-piece folding tables usually have large wheels for stability. It is less common to find solo mode on outdoor tables.
Unlike high-end designer indoor tables, one-piece stationary outdoor tables do not impress with their beauty, but with their stature. The tables are built for heavy use using sound engineering and durable construction.
They are often fixed to the ground for security. These tables are built to last a long time. Durability is traded for convenience.
Tabletop Specifications
The surface thickness and material used are the main factors. The material affects the bounce of the table. Some tables are 25mm or 15mm. On average, outdoor tables are thinner.
There are a lot of tables between 3-6mm and 10mm. The table should have the thickest playing surface. The consistency of the bounce is dependent on table thickness. Some tables are heavier than others.
Top outdoor tables such as the Cornilleau 700X can provide a bounce that is comparable to ITTF-Approved tables. The table material is different. Particleboard and wood can be found on indoor tables, but outdoor tables use special treatments.
There are aluminum and plastic tables. Melamine is an incredibly heat-resistant and durable material. There is an anti-glare coating.
This will help reduce glare during bright times of the day. Many brands advertise this feature. It is often found on the higher-end tables. It is possible to see how well a table handles glare by watching product videos. You can wear a cool pair of shades.
Folding Mechanism of Outdoor Tables
There are many ways to open the table. The folding mechanism should be easy to use. There should be locks on the table to keep it safe.
The folding mechanism is based on the table's price and place in the manufacturer's product lineup. High-end tables are more secure than low-end tables. The folding mechanism becomes more important the more you fold the table up.
Warranty of the table
People don't want to have issues with their tables, but it is inevitable. A manufacturer's warranty can give peace of mind when dealing with product issues and defects.
You can get one-year, two-year, three-year, five-year, and ten-year warranties. It is important that you understand the terms of the warranty before purchasing it.
The extra stress outdoor tables face is why a warranty is important. If you want to be sure that any problems during the warranty period will be addressed and resolved in a quick and fair manner, you should choose a table from a reputable brand.
Table Types & Uses
It is safe to say that a table in your backyard does not have the same demands placed on it. Differentiating factors include personal and private use. You need to consider how long the table will be used and how often it will be used.
If you want to play occasionally with friends and family, a low-end table is more than enough. Try to find a table with a net that is large enough to fit around your playing area.
There are features such as accessory holders. Tabletop thickness is not important for recreational fun. Solid options are priced between $500 and $1,000.
Unless the table will be permanently set up, it is best to go with a mid or high-end table that is more durable and portable.
On nice days, a portable outdoor table is a must-have. It's possible to set a portable table up in the perfect place every time and then store it safely after use. The tables are usually between $1,000 and $2,500.
Large institutions, complexes, and public parks should choose a table based on their needs. There is a reason that the heavy-duty one-piece tables are known as institutional and park tables. The tables are designed to last a long time.
The high price of tables in this category is due to their long lifespan. You will be able to choose between $1,800 and $5,000. The tables should be viewed as an investment.
The thickness of outdoor tables
First of all, you need to ensure the depth of a table to find the perfect table.
Because surface thickness makes sure how good the table is? Apart from that, they secure an ideal ball bounce during the game.
The best tables hold 25mm of surface thickness. On the other hand, the least depth is 12mm.
You should not buy a table that has less diameter than twelve millimeters. Even experts often suggest buying not less than 15mm thick.
Yet, the best way to go from twenty-two millimeters to twenty-five millimeters, though, they are expensive. Furthermore, the width is as essential as a tabletop to take into account.
They have solid and substantial legs that give further durability to an outdoor table.
If you have enough budget to buy an expensive table, you do not have to think much about it at all.
But, if you do not have that budget, you should consider other things from the budget tables because the thickness depends on the price tag.
Assemble
What do you think of setting up an outdoor table? Yes, a single person can connect the parts of a table if he has all the necessary tools. If the person knows how to assemble the table parts one after one.
How long does it take to put together an outdoor table? It depends on the person who is joining the components and which brand table is that?
A couple of brands offer pre-assembling, whereas, others do not. If the table comes pre-assembled, then you have nothing to do except set the net and the legs, which takes around 12-15 minutes.
Moreover, it takes about 2 hours to 3 hours for a single person to fix it up.
If you do not know how to assemble a ping pong table, you should hire someone who can do it for you.
Net Set
Games like ping pong, volleyball, badminton, tennis, and others need a net set. The net set is a vital part of these games. Without a net, you can not perform the game.
High-quality ping pong tables always provide a net set with them. The standard size of a net is around twenty-five point two five centimeters adjusted with the post through the medial side of the table.
The bottom side of the net seems to touch the tabletop, and the height would be six inches upward the surface top.
There are two types of the net, one is fixed, and another is adjustable. The adjusted net is well ordered and is more dependable because of its suitable position.
But the adjustable net is better to remove or clip anytime.
Wheels
Wheels are the most useful thing on a ping pong table. If it is about an outdoor table, then it is mandatory to have wheels.
Because you may need to move your table based on the situation from time to time.
For instance, you have invited your friends to a home party. Suddenly, one of them asked for a ping pong match in your yard. Probably your table is inside of your storeroom.
You need to move it out quickly. Then wheels would be the best thing to help you bring out the table soon.
Many tables have a locking system in the wheel. So that it can stay stable during the game, it is helpful when you place your table in an uneven place.
The lock prevents moving the table there. It is quite vital to have rubber wheels to move smoothly. The quality tables ensure they use rubber ball bearings in the wheels.
Accessory Holder
Many brands have an accessory holder on their outdoor ping pong tables. Because they think about users' satisfaction. When they play outside, they can keep accessories like a ball, and paddle in the holder.
As they play outside, there is a possibility of losing their equipment there. So the manufacturer made a holder in the corner of the table.
Playing Area
The playing area adds the length and width of the table. The standard table is nine feet long and five feet wide, and the net set holds one inch outside the table.
If the table size is the perfect match with the tournament size, you will love to play by that. However, the storage size and height of the table can vary from brand to brand and table to table.
You should look after the storage size before buying that. Because you have a proper idea of how much space is there in your storage.
Safety
Safety is a burning issue for any product. So does for an outdoor table. Basically, each table producer has a great concern about that as we know.
They provide some unique features on their table to draw the attention of the customers. Including protection in the corner, wheel locking, playback mode stand, and locking system in the playing mode with galvanized steel frame protection.
Legs
The galvanized steel frame is quite right for the table legs. Braces are the carrier of the table's whole weight. So it is quite common for legs to be secure enough for holding the table at any position in any situation.
It is an essential issue for legs that are securely connected with the point in the undercarriage of the table. Some tables use crossbars to ensure extra security for the narrow legs.
Budget
Your budget will depend on how you want to use a table? If you're going to use it for your recreation purpose, then the budget becomes less as always. On the other hand, if you're going to be professional in the game, you must buy the best table from the market.
They should go for the ITTF approved table. Professionals do not compromise with the price. Instead, they look for the best tables.
There are some other people who buy tables for their kids. They want to spend more time with their family. They would choose a cheap table too.
Conclusion
In conclusion, there are several factors that should be taken into consideration when looking for outdoor ping pong tables. These include price, size, material, and design.
You can choose from different materials such as aluminum, steel, and plastic. You can also choose from various sizes like standard, mini, and jumbo. You can also choose from various designs such as classic, modern, and custom.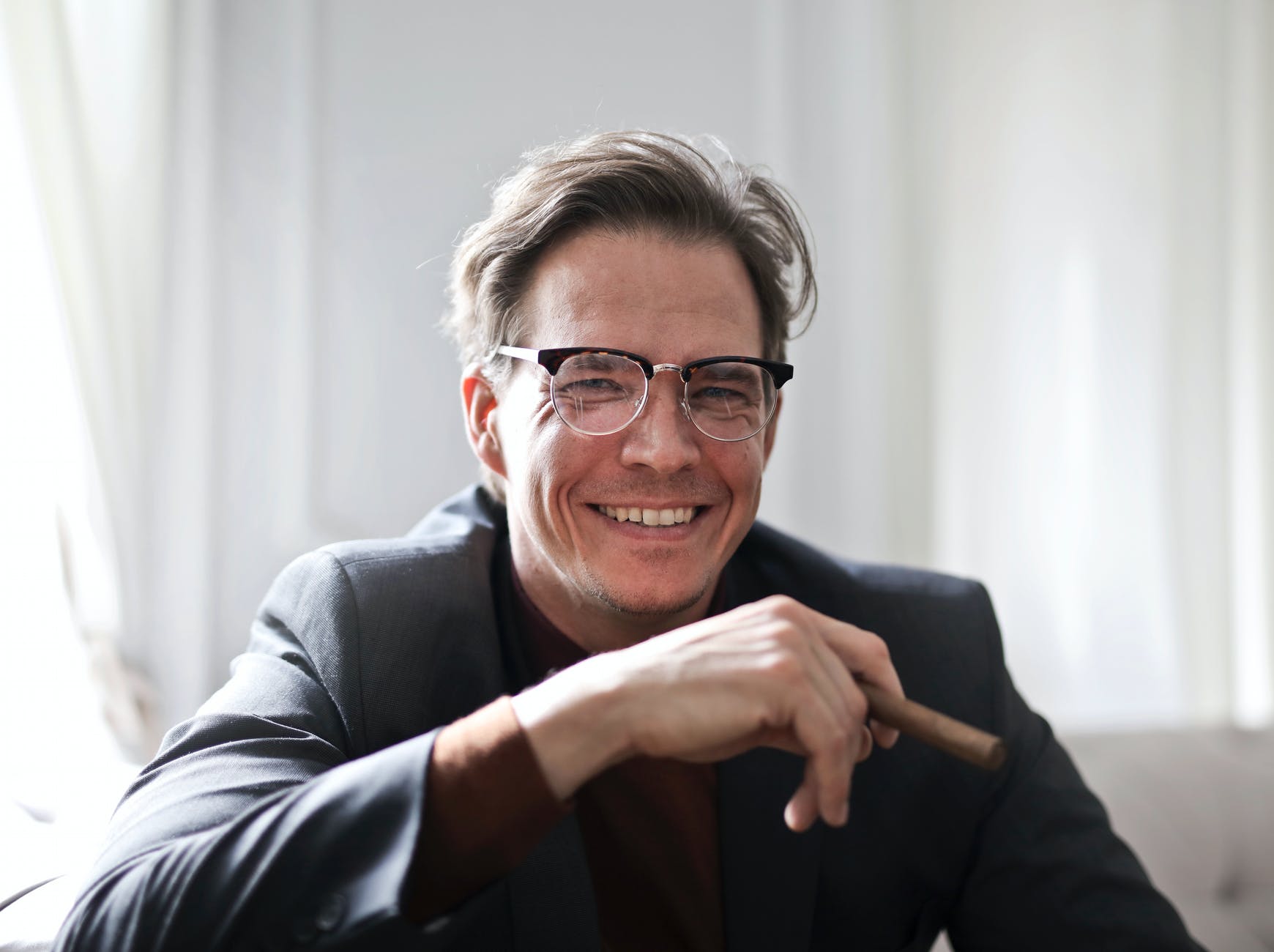 Hi, My name is Benjamin Fink and I am the author of the ping pong reviewed blog. I am a sports person learning and sharing my knowledge with others about ping pong and other sports.
I have been playing ping pong for the last 17 years and teaching people about the game and writing new things about the game through this blog When finding something new. I have participated in serious ping pong tournaments in my country.